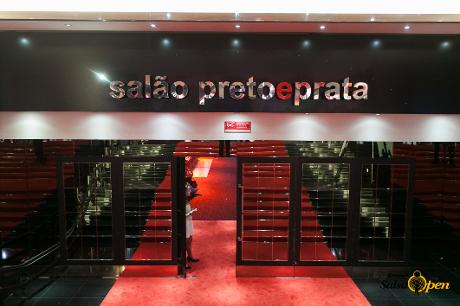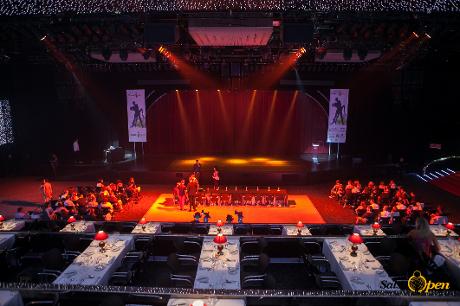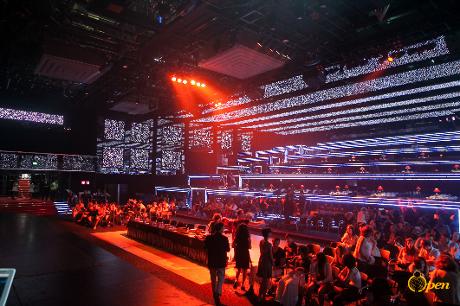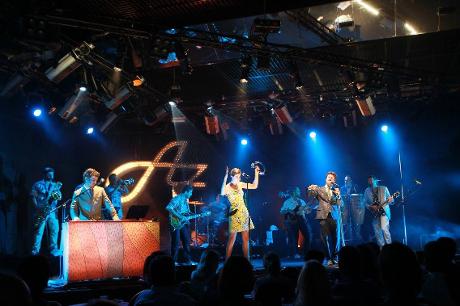 European Salsa Open 2016

!

Two nights, different venues, different experiences , same pleasure to enjoy our passion for this dance with our community and with all salsa lovers that will visit Portugal, and will share with us this amazing and inspiring salsa weekend.

The first night, Friday 24th of June, night of the european competition will be held on Estoril, by the sea, 30 kms of Lisbon, on the Casino Estoril, on the more beautiful shows rooms on the Estoril coast.

The second night, Saturday, 25th of june, the celebration party will be held also on Casino Estoril, on the Lounge Bar, venue of a lot of memorable live concerts, on this night the floor prepared to held a fantastic salsa party with a live orchestra.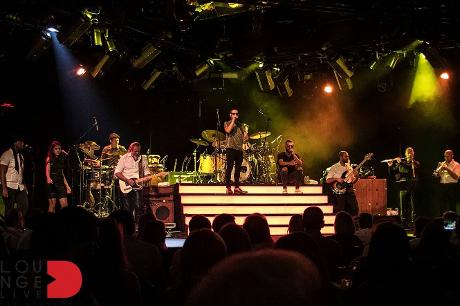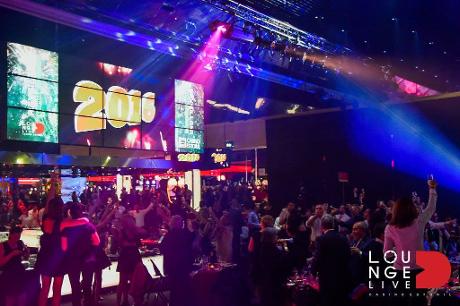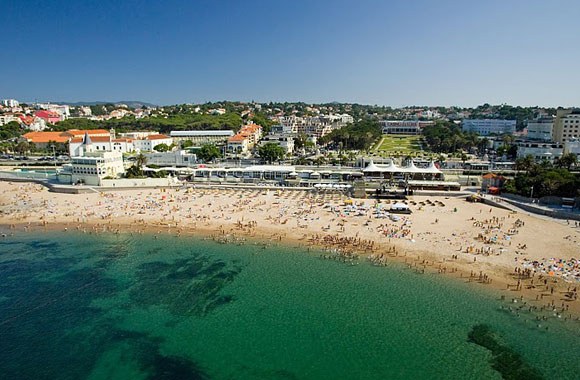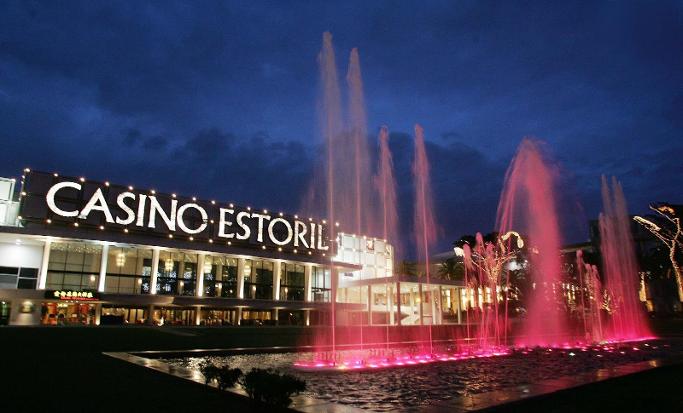 Located in Estoril, 18km from Lisbon and 20km away from the Lisbon International airport, the Casino Estoril was the first Casino to open in Europe, and still one of the largest!
Visiting the Casino means embarking in one of the most diverse and animated experiences in Estoril. The Casino is in constant modernisation and innovation, with thrilling shows, an extensive programme of exhibitions in the Art Gallery, modern restaurants with excellent food and service, two very entertaining night clubs and, for those who take pleasure in gaming, a wide choice of machines and tables for an enjoyable evening.
Prepared to receive 1,000 guests, the Black and Silver Room is the Casino's trademark. This versatile Room is impressive by both its beauty and its technical facilities and is therefore the ideal location for large banquets and conventions. Considered the "cathedral" of show business in Portugal, the Black and Silver Room receives dozens of national and international conventions every year.
So it will be a perfect venue for this salsa festival, where we will combine shows, great djs and 2 trilling salsa competition ,an professional and an amateur competition that will bring to Lisbon some of our best salsa dancers in Europe.