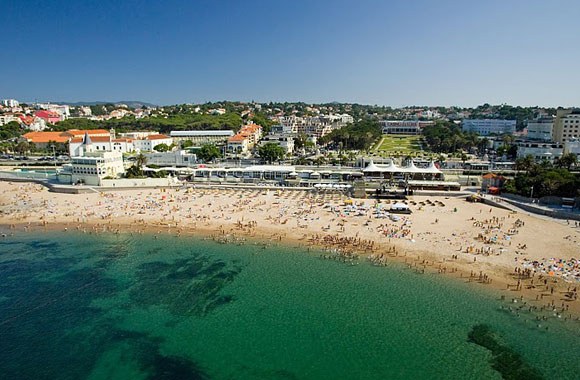 Estoril has many hotels and hostel near Casino Estoril, but don´t delay reservation because as it is a strong tourism place, hotels are getting full quickly, because it will be on a full summer season.
ESO organization with the helpof their local Tourism Partner, Travel&Fun has negotiated and reserved several rooms and apartments near Casino Estoril with good rates ( average it will be from 36 euros to 45 euros per night/ per person on a double room with breakfast). There are other options for triples or more persons.
We advise to contact with Travel&Fun to do your reservations.
Hotels close to Casino Estoril:
Clube do Lago****( 5 minutes walking distance from Casino Estoril) - Special rates for ESO ( 36 euros/night/person with breakfast)
Hotel Alvorada*** (50 metros from Casino Estoril) - (average of 45 euros/nigh/person with breakfast)
Amazonia Estoril Hotel ****/Vila Galé Estoril****/Hotel Inglaterra Charme & Boutique**** (over 50 euros/night/person with APA)
Hotel Londres***/Hotel lido***/Sana Estoril Hotel *** ( 50 euros/night/person with APA)