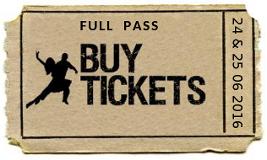 35,00 € until 18th of June

40,00 € after 19th of June
Includes 2 Waters Friday
+ 1 Drink on Saturday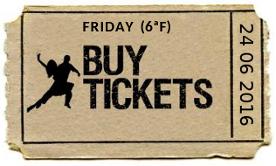 From 20H-04.00H (Shows+competition+party)

20,00 € until 19th of June

25,00 € after 20th of June
(includes 2 waters)
Party Ticket ( entrance after midnight)
10€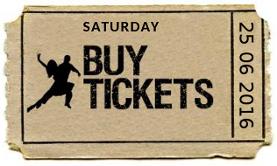 From 22.30H-03.00H
( Live orchestra+ djs+ animation with Stacey Lopez from Porto Rico)
20,00€

( Include one drink)
Please fill out tickets form and make your payment. You will received, after confirmed payment, the digital ticket .
NIB: 003521760002230403043
IBAN: PT 50 003521760002230403043
SWIFT CODE :CGD IP T P L
If you want to pay by credit card go to our page on facebook https://www.facebook.com/europeansalsaopen/app/367488930007829/ or www.last2ticket.com
Info: ESO doesn´t accept return of the tickets bought but you can transfer them for other participant.
Informations : Manuela Ascenção : 965121255
Please contact : Sandra Vidal to reserve table for gala dinner : 966403634